I have been filming river gypsies for about three years. Early in 2016, I ran a GoFundMe crowd funding campaign to raise money to build a school hut for the river gypsy children of Teguria, Bangladesh.
Bede or Baidani are an indigenous community of Bangladesh. Traditionally the bede used to ply the waterways stopping off and engaging in their trades at riverside villages and towns. However their riverine way of life has been changing dramatically in recent years. This is because of a variety of reasons including, some say, climate change affecting the rivers.

They have their own language. Their hereditary trades include selling sundry trinkets, catching snakes, extracting `'worms" from teeth and practicing their traditional medicinal system including cupping (drawing blood) or "Shinga tana" for pain relief e or Baidani are an indigenous community of Bangladesh.

Despite their presence in bengali folk and popular culture, the Bede are a stigmatised and marginalised community. They have little access to education or health services. They were only given the vote in 2008.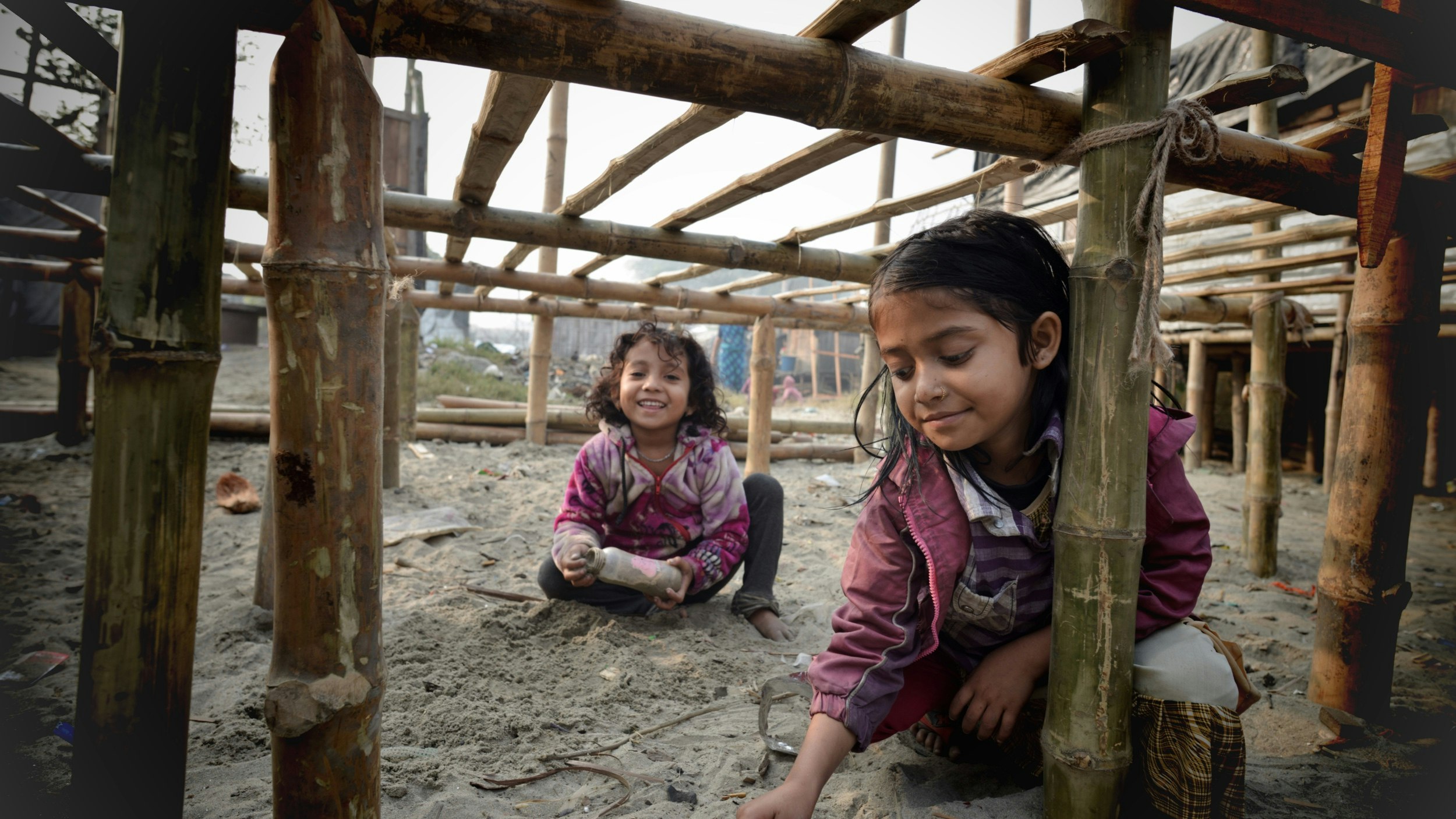 Next up: we will be installing a latrine for the children in June 2016.